Nuovi biglietti da visita e cartelline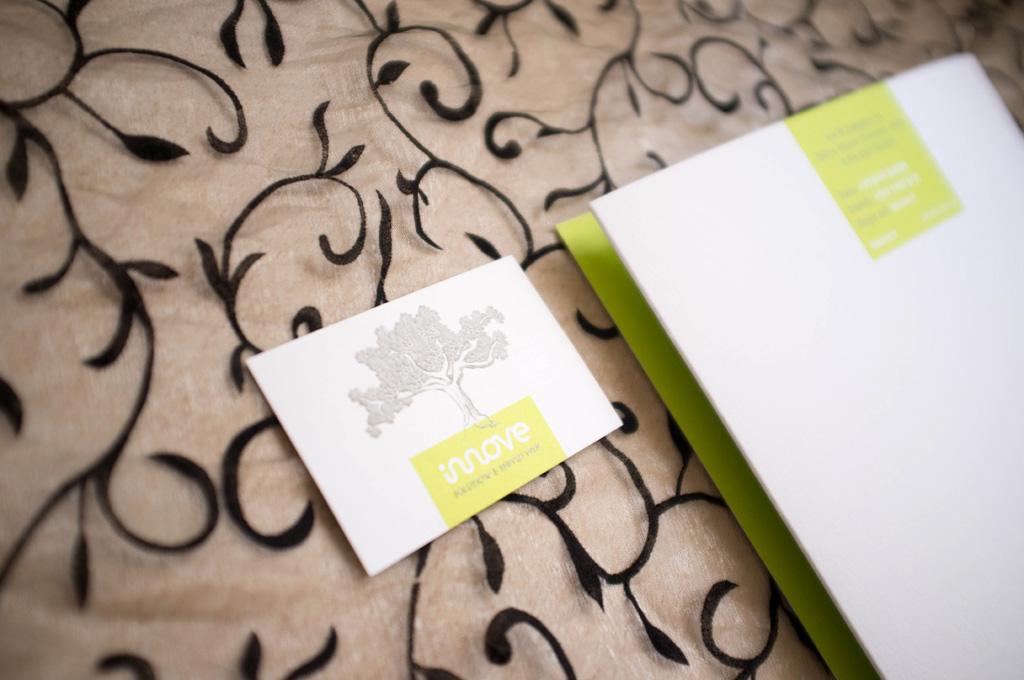 Vi presentiamo i nostri nuovi biglietti da visita e le cartelline.
Sperando di conoscervi e lasciarvele di persona, intanto ve li anticipiamo.
Biglietti e cartelline in cartoncino materica colore gesso di 360 grammi. Il fronte del biglietto utilizza un colore termografico per creare l'effetto smalto in rilievo.
New business cards and folders
Introducing our new business cards and folders.
We do hope to meet you and show them in person. In the meantime we anticipate that day.
Cards and folders are made of cardboard "materica",  360 grams, chalk color. The cards' front side are made using a thermographic color to create a relief effect.