Online advertising with Google Ads: how much and how to?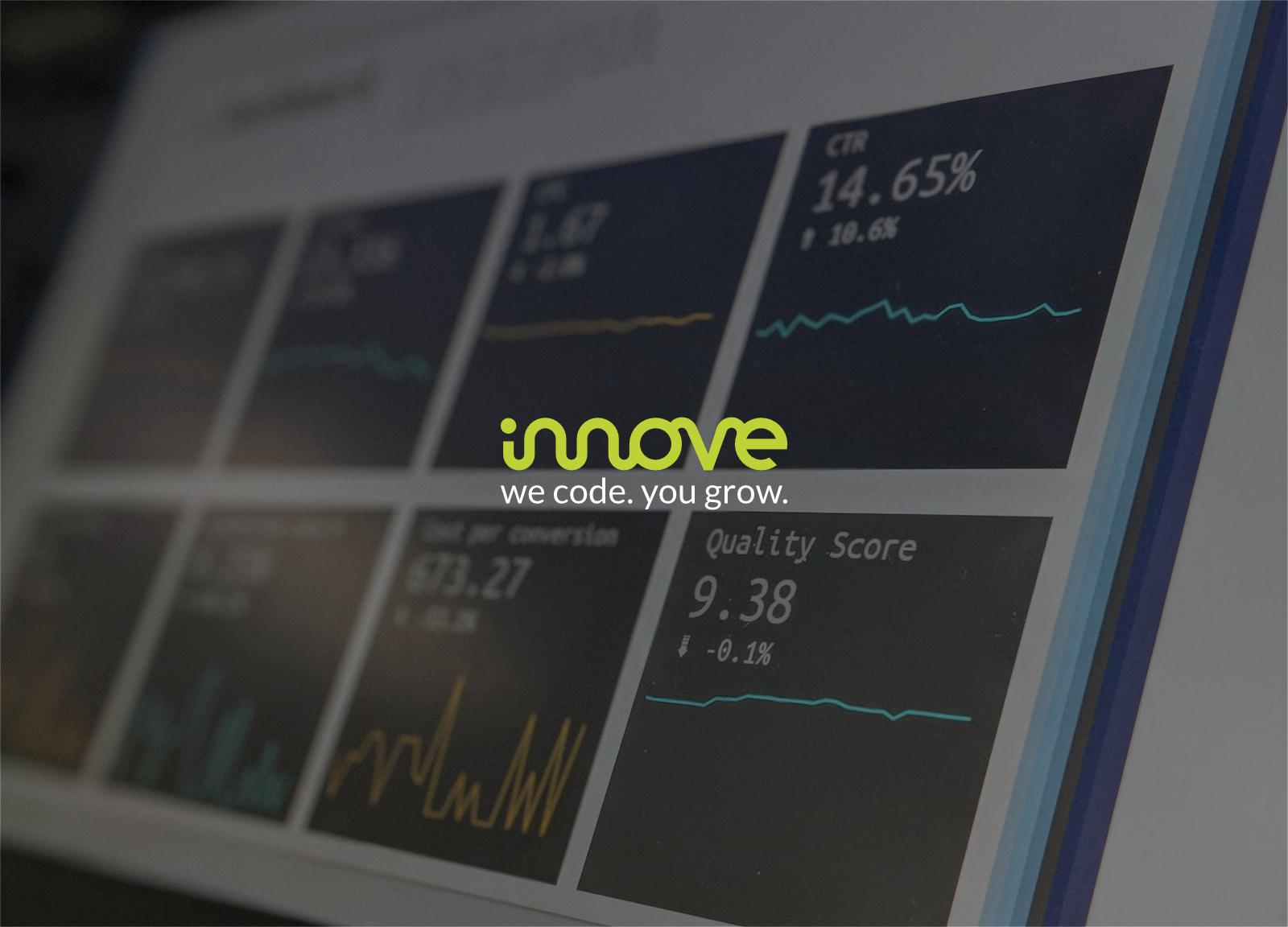 Advertising has always been a powerful tool for companies but in recent years it has gone from paper advertisements to online advertisements.
These "new" channels are easier to use than traditional media and many professionals and companies have specialized in this area.
After a brief overview of the main services offered by Google Ads we give you our point of view.

What is Google Ads and how much does it cost?
Google Ads (ex Adwords) is an online advertising service that allows you to place advertisements on Google search pages. Among the various online advertising platforms or pay-per-click (PPC) is more expensive and perhaps more complex to use but very powerful because it displays ads on the search engine (Google indeed). When a user searches for answers online, this tool shows him relevant announcements to let him perform an action or "conversion" such as filling out a contact form, downloading a document, signing up or buying a product.
The tool allows you to create different types of advertising campaigns such sh:
Search network: textual ads are displayed in Google results page. It answers specific customer questions and is therefore easier to convert;
Display network: textual ads and graphic banners are placed on sites outside Google where advertising spaces are set up. More suitable to do remarketing and then get back those people who already know you and have visited your site as well as to introduce you to new people potentially interested in related products/services or competitors. It helps brand awareness and stimulate demand rather than generate direct sales or conversions;
Shopping: promotes your products with name, price and photos on the search results page driving interested users to the store or to buy online;
Video: show advertising videos or parts of it before, during or after other videos on YouTube or partner sites. From a commercial point of view the videos are very powerful and as for the display network it is more suitable to promote your business or your products;
App: promote your app on Google's largest platforms, such as Search, Google Play, YouTube and the Display Network;
Smart: similar to the display network but where Google automatically sets all the variables in play to maximize conversions. It can be useful if it's the first Display campaign and you want to create it quickly.
The main network we use is the search network because it responds to specific customer questions but we also test the display network with a lower budget to "woo" users who visit competitor sites or to reinforce the brand identity.
Advertising on Google Ads works very well for niche or well defined products or services
and with a suitable price if possible. Perhaps is not the case trying to sell mobile phone covers for €5 where the market is saturated and gain is relatively low. A campaign must not be sold at all costs for all products or services. The goal of these campaigns is to earn more than what you spend but you need to be patience and remember the long term otherwise you better undertake other advertising platforms.
To really test an advertising campaign, it is important that the advertiser is willing to commit financially for at least 5/6 months and with an adequate monthly budget, at least €1000/€1500 .

How to prepare an advertising strategy on Google Ads.
As with all advertising, there is no guarantee of the result and it is difficult to predict new campaigns outcome. For this reason we must set them well from the beginning, develop in an orderly manner and measure the results continuously.
Here is our recipe for preparing and setting up projects on Google Ads:
Understanding and knowing what you want to advertise: it seems obvious but it is not. With the customer it is necessary to define which are the key words that exactly define the need of his potential customers (those words that must show the advertisements) and which are the strengths to be leveraged in the announcements (trivially it may be the price, the optimal yield, fast delivery, ...)
Create search/display campaigns to woo curious people who visit competitor sites or look for something similar (latent attention) and create more targeted ones on the search network to meet the specific need of those who precisely search for a product or service on Google (conscious attention).
For each campaign, specific ads must be created by language and/or product type. There are no contraindications in creating many different ads and it makes sense to try a couple of them from time to time. Many professionals start with competing ads and then create a variant from the winner or create ads with a single keyword (Single Keyword Ad Group or SKAG). Experience and various tests guide you on the most correct choice;
Define the monthly budget and duration (as we said before at least €1000/€1500 per month for 5/6 months);
Define the type of offer you want to use and the bid strategy (maximize clicks, conversions, optimized CPCs, ...) by checking the quality score that the ads reach and the impression share;
Restrict ads to the locations, times and languages ​​available as well as remove those search terms that users are looking for but have nothing to do with the campaign and therefore disperse clicks and money;
Continuously measure results in terms of:

Efficiency: good quality scores on keywords and therefore lower cost for clicks;
Effectiveness: are the people who click our ads the right ones?
Coverage: do we get the maximum possible views on the campaigns?

Why choose us?
Innove is not a Google Ads certified company, we are not gurus or fortune teller, we are developers (our payoff is "we code. you grow."). We study and commit ourselves seriously but we are not interested in being recognised as pro with online tests and with the constraint to bring new customers every year and increase spending on the platform.
We have chosen to use Google Ads because we like it and it is a "technical" tool that therefore suits us. We do not follow social media or marketing for companies as it does not fit our skills and interests but we develop Google Ads which is a tool to be thoroughly known and "programmed" to best use its potential and achieve conversions. When creating a web application or an app, it is not enough to know a programming language, you need to know and take into account many other aspects (databases, networks, email servers, DNS, ...); even with Google Ads it is not enough to know the platform, you have to know how to use Google Analytics, Google Tag Manager, JavaScript, graphic editing programs and so on.
To use Google Ads you always have to start from the web, from the pages where the ad lands, to know how to structure and change them so that the user is helped in finding the information he is looking for and then contact or purchase.
It would be useless, for example, to carry out campaigns in all languages ​​if the site is only available in Italian or if the shopping experience is complex and the user leaves the cart.
In addition to the web and the campaigns, it is important to know
how to set privacy correctly
so that the user is aware of what is happening and consents to proceed. To configure and manage privacy correctly, we use the excellent
iubenda
service.
If you are looking for a large Google Ads certified agency just to feel reassured, we are not for you. If, however, you want a small agency that is born and developed with passion on the web, with developers able to follow you carefully and not just lyricists or handymen, then
write us
because we do it for you.
Want to learn more or are you interested in advertising on Google?
Come and visit us, call us at 0445.366008 or contact us via our website.