System integration for the fashion industry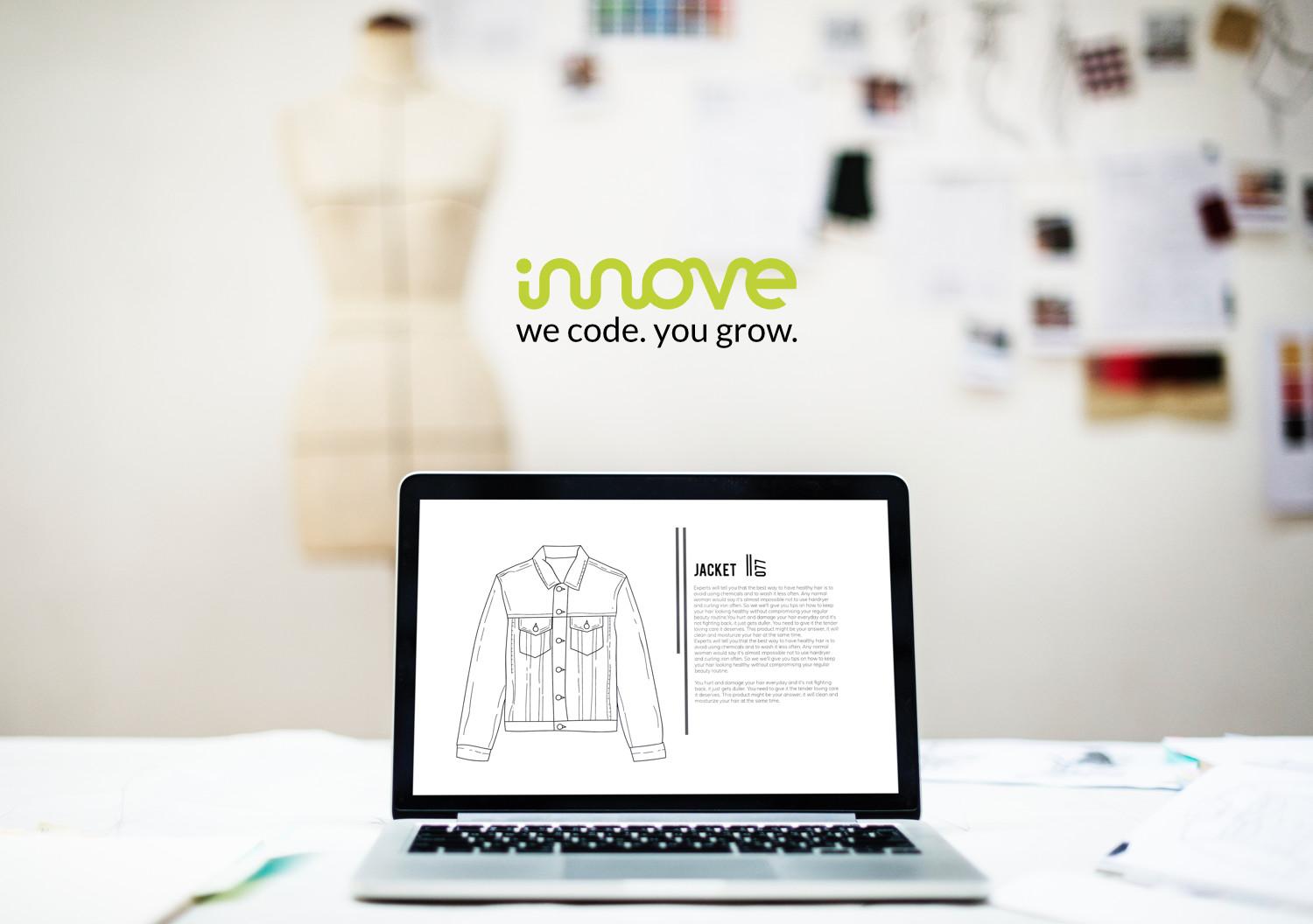 Multi-channeling - and the consequent system integration - is now a required (and often winning) choice for many production and commercial companies in the
fashion industry
: the development of distribution strategies that involve offline and online channels is an increasingly common practice in a scenario that sees on the one hand a widespread crisis of physical stores and on the other a struggle in competing in online distribution against giants like Amazon.
Often then,
online channels such as marketplace and / or e-commerce
site are added to the physical distribution in mono or multi brand stores: an opportunity to expand the potential market and optimize all the effort involved in the creation / production of a line and / or the marketing of a selection of garments with a seasonal life cycle.
The investment resulting from all the phases prior to marketing (research, selection, production, presentation of the product, marketing plan, distribution, pricing) is best when you can reach and "engage" your target in different spots both physical and virtual.
Once the strategic phase (and system setup) has been defined through the definition of the appropriate product, price, distribution and promotion variables, the management phase becomes critical when the different sales systems, customer care, returns management , etc. have to communicate correctly with each other.
It is at this stage that it becomes essential to have defined a
digital management system
on which to build the corporate business management policies.
The integration of systems - system integration - is the necessary infrastructure to let the various elements to communicate correctly: the automatic checkouts, the company management, the e-commerce, the various marketplaces, the management of the suppliers, etc ...
E-commerce is one of the underlying "hubs" of the system:
for its nature of being a company showcase (and therefore stable over time compared to other non-owned digital sites) is the ideal hub for a multi-channel system that also develops online;
due to its continuous availability (24 hours a day) it can interface with other sales, social, logistics, payment systems, etc.
because of its position it can dialogue in real time with the marketplaces, with the sales representative, the shops and the management (which is often protected within the company network and is not always "available") in order to keep aligned the warehouse;
These characteristics let to an "integration point" where the level of customization of the web application is such that
custom-made realization often becomes the ideal solution to create an efficient, performing and safe platform
. Web development and system integration are the qualities to look for in a web application provider.